Aviation Fanclub is Aviation's online pinboard.
Aviation Fanclub is a place where you can share great things about the Aviator Way. Being in love with Aviation is a way of life! And we are here to help one another celebrate that way of life.
Aviation Fanclub will help you discover products, movies, books, clothes, insights, tips that other will share with you. All of this is made possible by people like you, who share great Aviation related content (pictures, videos, products, clothes) and organize the content into boards. Browsing boards is a fun way to discover new things and get inspiration from people who share your interests. 
What Can You Do with Aviation Fanclub?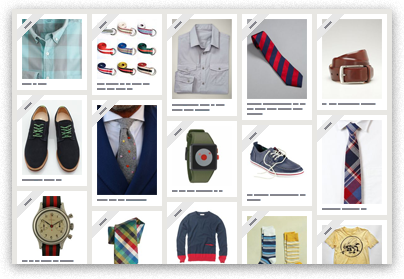 Find your Aviator Style!
Tim uses Aviation Fanclub to share his personal style. He pins clothing, shoes and accessories he finds while browsing stores and fashion blogs.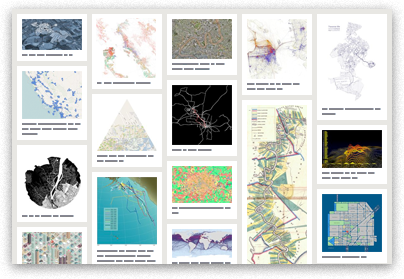 Save your Inspirations!
Laure uses Aviation Fanclub to save design inspirations for her job.
Our Mission
Our goal is to help with the revival  of Aviation as a way of life and celebrate the glamour of Aviation.